BE A JEFF COMELLA PHOTOGRAPHY MODEL REP!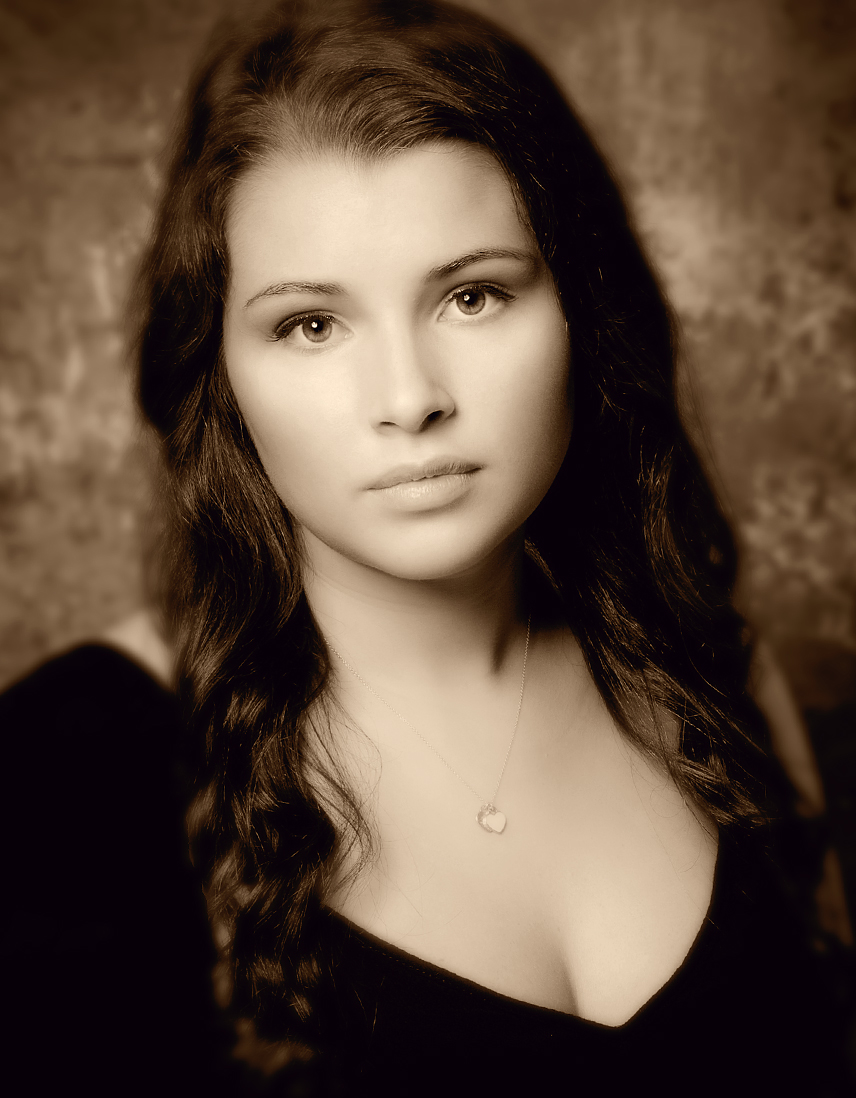 2018 Seniors:
We are looking for a few outstanding, responsible, outgoing, and fun high school Juniors to be model reps for our studio. We want you to help us spread the word about our beautiful, award winning senior pictures. We have found that model reps and referrals are the best way to promote our studio! This is an opportunity to earn up to $1000 in free prints!  All you have to do is show your gift card portraits to as many friends as possible and refer them and convince them to come to us for their senior pictures. If they are not convinced direct them to visit our website www.comellaphoto.com and see why we were voted #1 for senior portraits and create the best senior pictures in Pittsburgh.
As a Senior Model Rep you will enjoy the following benefits:
A free headshot model photo to be featured on  your model $50 Gift Card and Facebook. This is your digital business card.
YOU WILL RECEIVE credit for each referral that completes a session and places/pays for their senior portrait order.    Each senior portrait referral is applied to your account.
Refer 5 students and receive $500 in free senior pictures! Refer any students after 5 referrals and receive $100 for each.
Example: refer 7 seniors and you receive $700 in free prints.
Refer 10 students and receive $1000 in free senior pictures!
Ok, so how many friends do you know? Your referrals do not have to be from your school. How many seniors can you convince that Jeff Comella Photography is the best studio for their senior pictures! We have photographed many seniors from Pittsburgh and surrounding areas.
The more referrals you send us the more free prints you receive–up to $1000 worth!
Our studio may also feature your photo in our marketing brochures and on our web site to promote senior pictures.
IF YOU ARE READY AND INTERESTED in being Jeff Comella Model Rep, PLEASE CONTACT US FOR A SENIOR MODEL APPLICATION FORM. CALL US AT 412-369-8908, OR EMAIL US AT INFO@COMELLAPHOTO.COM.
Jeff Comella Photography
www.comellaphoto.com
412-369-8908