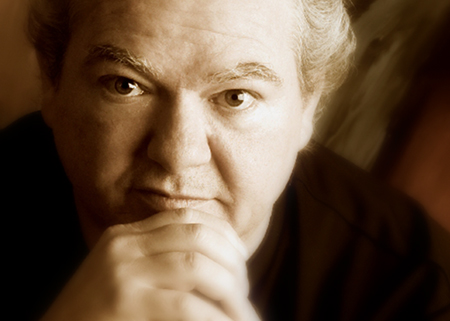 Pittsburgh based Jeff Comella Photography opened in 1989 providing photography services to corporate, editorial and retail clients nationwide.
Jeff's award winning work published in numerous books, corporate publications and magazines including Adweek, Cosmopolitan, Ladies Home Journal, Inc magazine, USA Today, American Banker, Sports Illustrated, and the Wall Street Journal.
Jeff holds two degrees in Photography Multi-Media and continues to stay on the cutting edge using the latest digital technologies. He is a member of the National Association of Photoshop Professionals and also served as Treasurer for the American Society of Media Photographers, ASMP.
His work experience includes staff positions at Rockwell International and Mellon Bank, and as contract photographer for Westinghouse before starting his company. We proudly celebrate our 35 year of providing professional photography services.

Jeff is also known for his advanced retouching skills for his high school senior portrait photography creating stunning, unbelievable before and after photos. We often call it digital plastic surgery. Jeff has been published internationally for his retouching skills garnering a magazine cover for his retouching and restoration techniques.
Jeff Comella Photography provides the highest quality and is considered one the the best photographers in the greater Pittsburgh area for senior pictures. We welcome you to please take a look at our body of work and compare us to other Pittsburgh photographers.