Tag Archives:
Pittsburgh Senior Photographer
Jeff Comella, Senior Pictures Pittsburgh, showcases styled modern black and white senior pictures,  for a unique creative high school senior picture experience . Our skilled studio lighting and editing techniques create a look you cannot achieve with a basic camera or cell phone camera.  Let Jeff Comella Photography create one of finest, highest quality senior picture and perhaps the best senior pictures you will ever have.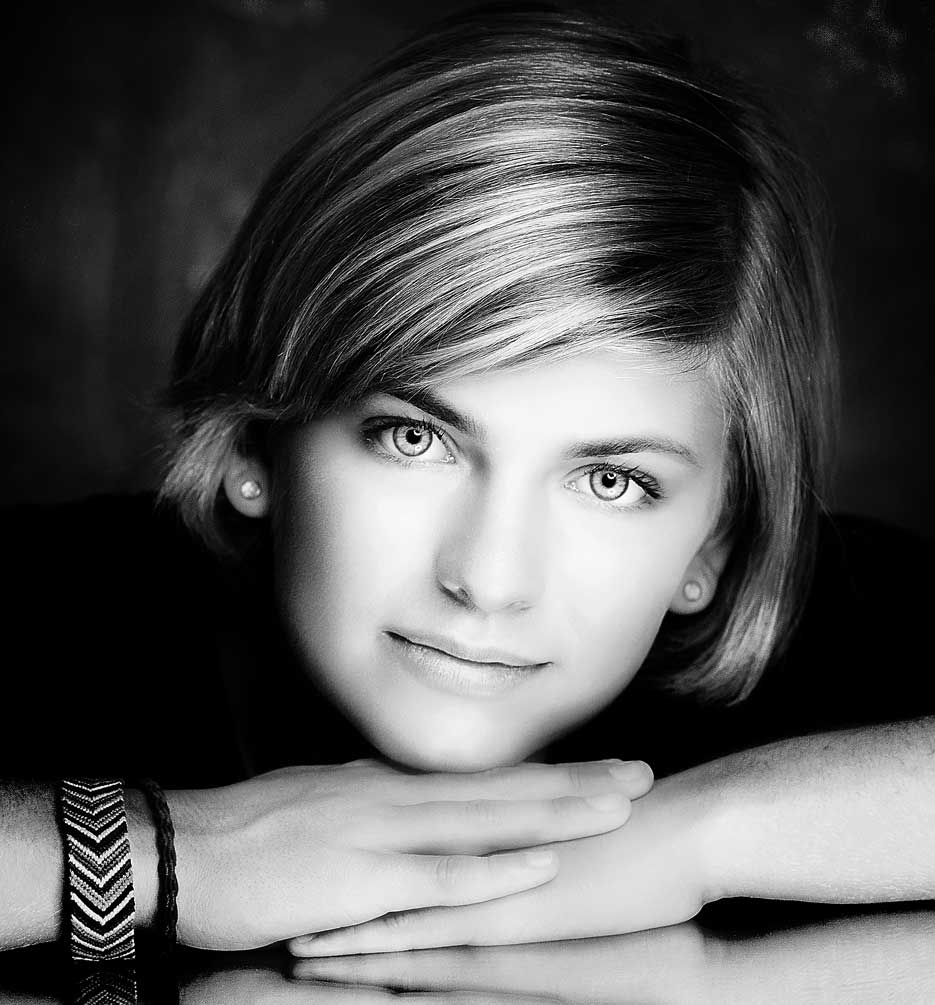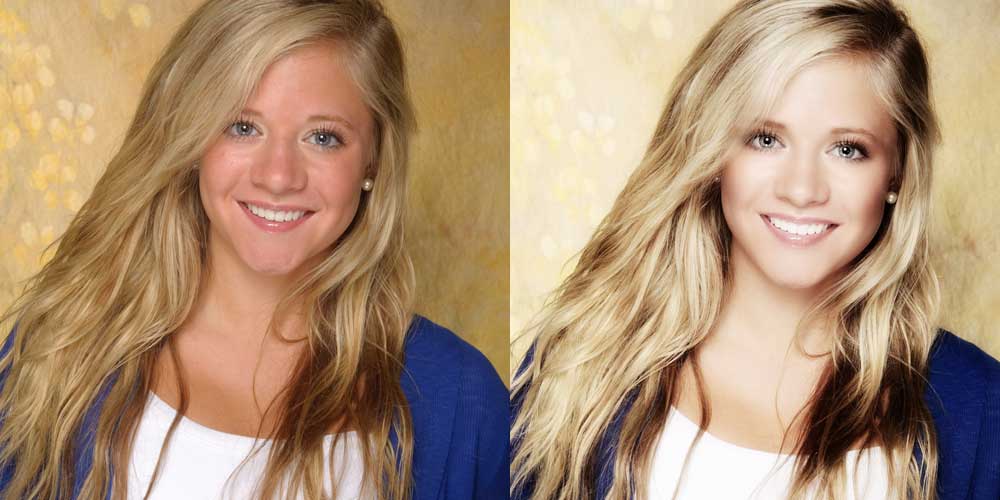 THE HEAD SHOT…
Jeff Comella, Pittsburgh senior pictures would like to share a beautiful photo of a Miranda taken for her high school senior pictures at North Allegheny High School. The look is a modern senior portrait and is achieved thru lighting and editing.
I have been developing some digital makeup techniques and have begun to work on a new "look"  for  beauty lighting which can be easily adapted to models, dancers, high school seniors and anyone who needs an updated head shot, especially a business head shot.
The original un-retouched photo on the left is shot with a Mola light modifier and a reflector fill… aka some photographers call it the clam shell lighting technique, since it lights from the top and bottom.
In the retouched digital makeup version, I decided to accent and contour to the cheek bones, and add heavier eye shadow.  This can be varied to taste.
The new "look" brightens the skin color, adjusts the contrast curves some and adds some diffusion and glow to create the overall head shot effect. There straight out of the camera un-retouched photo is still beautiful.
The beauty of the effect is like seasoning while cooking you can alter the effect to your taste buds. Beautiful seniors! Enjoy!